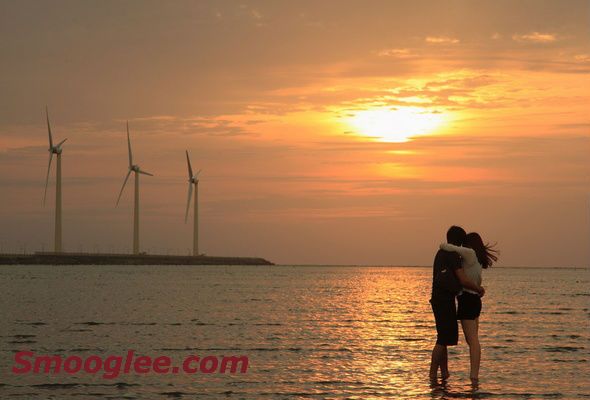 When 4 years ago I answered "yes" to my (at that time) beloved man, I did not even get a thought that it will not last forever. But faith corrects our life plans. Moreover, things, which seem to be eternal are destroyed in a moment.
After several years of happy family life, my husband has met "a love of his life". At the same time he continued to live with me and our child as nothing had happened. My husband was not ever thinking of leaving us - because he was afraid to loose daughter and, as it was revealed later, an apartment. I had been tolerated his actions for about half a year for our daughter. To be honest, at the same time I was afraid all that litigation process, which is related to divorce. But my close friends, who were listening to all my complains about life, advised me not to suffer but to get a lawyer. As I understood later, it was nice advice!
Who would ever think that a visit to a law firm would radically change a life? For better! My protector in the court on my divorce process was very attractive man (such a pity - he was married). He just impressed me by his competence and politeness in such an unpleasant for me situation. As I understood, if to trust to specialist, You could not only get rid of all "paper work" but also to trigger the process and win the process! An attorney was very attentive to the details, that is why he could gain the highest profit for me and aliments payment for my child. But even this fact was not the best outcome for our divorce case. A meeting with a bachelor friend of my attorney became weirdly, when I met him in a court. Everything went up like in a romantic film! On the one hand, old relationships were eliminating, on the other hand - instead of old relationships new ones were arising. At the same time, now my civil husband, got friends with my daughter and behaves her as a native daughter. So, I could start a new life after divorce! At the same time I believe, that I would not address to this specialist any more!