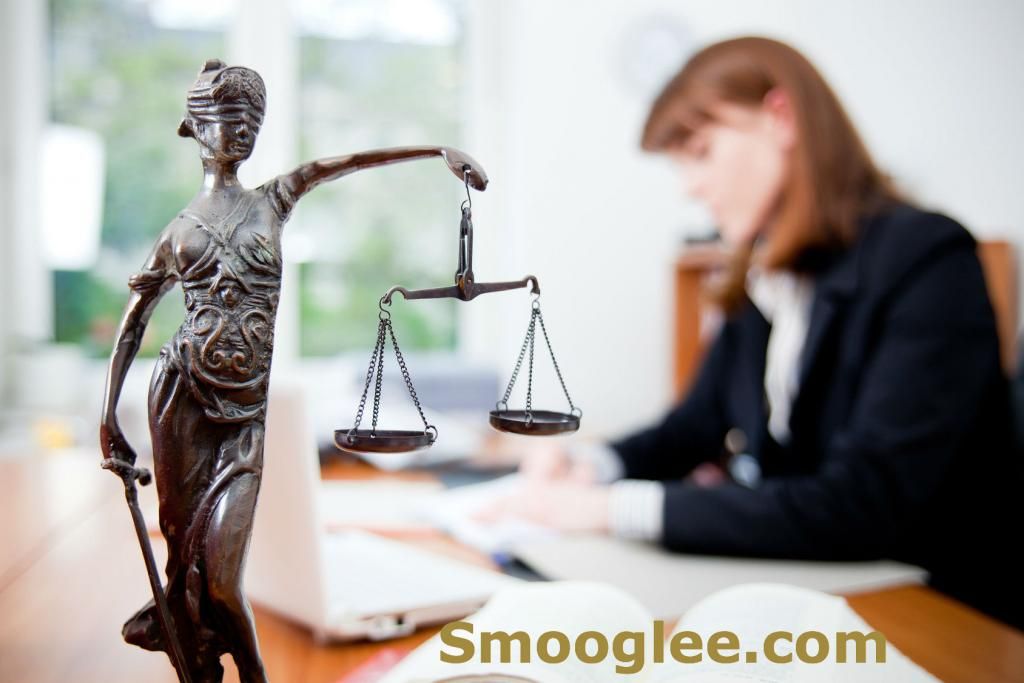 In this article we will focus on the value and importance of legal services in the "daily life" of small business. Due to political and economic challenge of the modern society the relevance of the topic increases every day.
Every day small business participants take on a variety of risks - they can be deceived by the partners, the suppliers might not fulfill their obligations, the tax authorities can present unsubstantiated claims, we do not rule out cases of unfair competition, extortion and other similar circumstances.
The main objective of the providing of legal services to business, i.e. legal support of business activity, is warning of adverse legal situations in business, rather than fighting with their consequences. So, timely and professional legal advice, competently written contract allow avoiding or significantly minimizing both the current risks in the business, and those that are likely to arise in the future, as well as timely predict the onset of such risks.
Those who deny the need for the services of lawyers and law firms - are deeply mistaken. Sure for the leaders of small companies it is difficult and expensive to maintain the own staff lawyers. What makes sense in such situations is one- time legal advice or service outsourcing.
Many newcomers in small businesses could feel immediately and fully how sad is the case with legal services for entrepreneurs. To put it bluntly - good legal support is simply unavailable for them. Typically, in such a case, the decision of legal issues as well as responsibility imposes on the accountant or directors, who are non-professionals in this area, which can lead to errors and financial losses. But to keep the state attorney - not a cheap pleasure. Yes, and the lawyer hired by definition cannot thoroughly understand all – this is a job for an external consultant. And request to the law company - is still a test for business. Prices requested by consultants for their services are exorbitant for Start-up Company. And we cannot blame lawyers in this situation. Maintenance of the staff, office rent and a lot of other overhead costs can be indemnified by only one obvious way - mortgaging all this in the price of services. Hence we get high prices and focus on large or medium-sized business.
Business practices in developed countries shows that the cost of lawyers usually pays off repeatedly. In this case it is possible to pick up both companies and individuals thanks to the development of information technology. For example, such online resource as Smooglee.com can help You to find a lawyer or law firm for one-time or permanent legal support for your business.
You can place Your need on this platform and get the offers from Service Providers both individuals and legal entities. They will indicate the price at which they are ready to work on Your task, also you will see feedbacks and recommendations about them from previous clients. Thus, you will have the unique opportunity to choose the best lawyer for You on the criteria of quality and price, saving Your time and money.
From the foregoing it clearly emerges the need to hire a proven law firm to provide legal services. Especially these companies have something to respond in case of losses associated with their substandard work.
Thus, we can conclude that timely legal advice and assistance of a lawyer can prevent the complication of the problem and its prevention at an early stage, which subsequently can save significant money spent on the solution to this problem in its advanced stage. And whether it should be a lawyer in Your own staff or a freelancer, - it's up to You. But one thing is clear - saving on legal advice today, you put yourself at risk of becoming a victim of circumstances in the near future. Success and prosperity to your business!