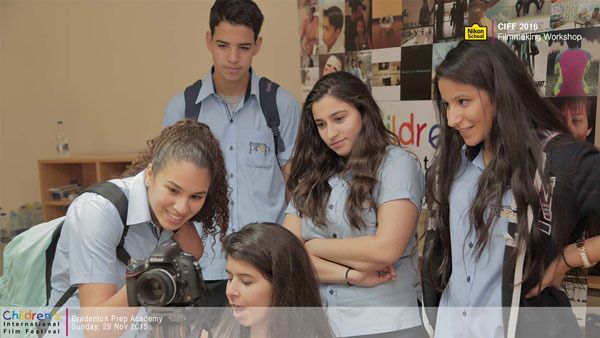 FUN !!! FILMS!!! POPCORN!!
CIFF Films are for everyone!!!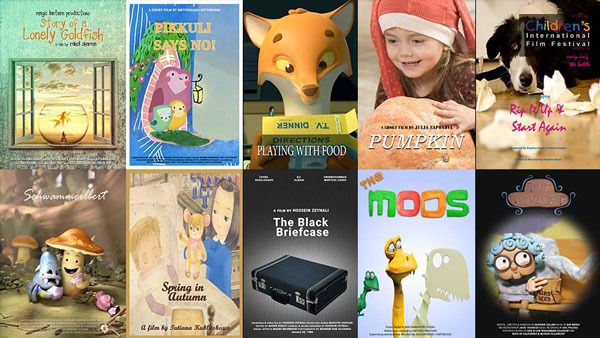 An extravaganza Film Festival, Filmmaking Workshops, Film Forums, meaningful & inspirational Cinema from around the world, Student made films from UAE and lots more...!!
Every year CIFF brings an array of the best and the brightest 'International Films' from around the world and conducts a 'Nationwide Filmmaking Competition'across UAE to encourage local talent.
With a diverse selection award winning International Shorts and Features spanning the globe along with inspirational UAE Student made Films Children's International Film Festival's (CIFF) 2016 edition takes you on an incredible cinematic journey!!!
Grab a PopCorn and Enjoy the show!!
See more...