Certainly it is true that any party begins (and ends) with a good mood.
And perhaps we may stop there, but ... different parties can be organized in different way regardless of the mood.
For example, you can organize a cool party in «youth» style: buy a lot of alcohol and just booze in a fun optimistic company. You should not remember anything but tearjerkers and a glass which mystically doesn't become empty.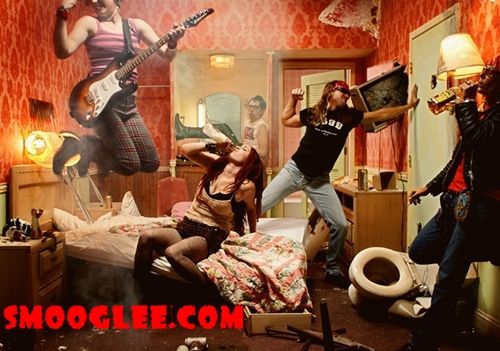 Funny ?! But it's not fiery ...
Another example - you can gather your friends and watch movies or play board games whole evening, telling "home" jokes. Originally, it is recommended to distract only for a representative from pizza delivery service in Dubai (especially if he is a Performer from SMOOGLEE.com ;) ) who brings many servings of harmful yummy for you.
It is a perfect solution for the current company. But there is no celebratory "rave" mood.
In general, it's very cool, including a little "but".
You can make this PARTY really fiery and energetic!
And you must remember one important thing: you need to provide something more apart from a good mood!!!
So let's go ;)?
1. FANTASY – FREE HER!
To organize any party applying for the title of "fiery" you certainly must unleash the imagination. To organize a great party, you must be a tireless idea generator! Indeed there are so many things to think about while organizing a fiery party. No time to think about so many important details? Find someone who will help you with organization of events in Dubai
2. HOLIDAY FORMAT
To organize a festive party, first of all you need to select its format. Will it be bright thematic? Or classical including a rich program? It's up to you. Everything depends on your level of enthusiasm and laziness :).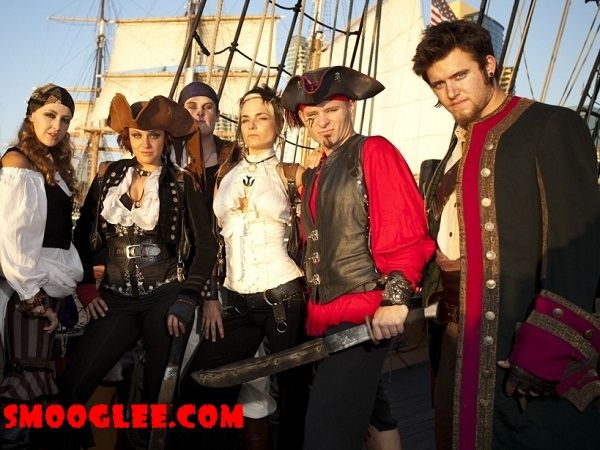 3. HALT, WHO GOES THERE? INVITING PEOPLE
If you organize a party by yourself, particular attention should be paid at that people who you are going to invite. To organize a really successful party you should consider who will arrive. Make sure that your guests will not feel bored; they will be able to communicate with each other. Indeed this is a sense of the party: people relax, have a good time, and meet new friends!
It is recommended for foresighted people to take care of invitations. A pretty invitation allows people to feel special and reminds about the forthcoming fun party.
4. THE MEETING PLACE
The next item you should think about is the place of your future fiery party. Locations for celebrations are usually quite various. The main point is to take into account the category of people for whom a party will be held. For example, it is unlikely for secular businessmen to visit "disco" club. For young people, in turn, it can be embarrassing to have fun in official halls of business centers or other luxury accommodations.
5. LUNCH SCHEDULE
Any fiery parties will only benefit from the opportunity to eat. To arrange a festive party it is unnecessary to hold a banquet – because guests will be interested only in food. For organizing fiery parties it will be an ideal solution to make a small buffet table, so guests can come at any time to have a snack. Well, of course, an indispensable attribute of a great party are drinks - tasty, cheering and incendiary ;)... Do you want to add to your party something special?! Organize unforgettable barmen show. And, if the view of fragile glasses and bottles pile frightens you a lot, - ask for help a Performer from the SMOOGLEE.com and do not give up your ambitious plans;)!
6. DRESS CODE AND ATTRIBUTES
To organize parties you must not forget that your party should be quite special. A simple disco usually surprises nobody. But a foam party, a fire show or an original theme always increase interest. Do not forget about design of a room in which a fun party will be held. Are you professional designer? Then decorate a place for a party without stifling imagination. If you have no idea how to start – Performers from the SMOOGLEE.com certainly will help you to make a place for a party really racy. Particular attention must be paid at the dress code of a party. Remember that smart or, at least, accurate clothes make a party high-class. Talking about a dress code for thematic parties is not necessary: it is compulsory! :)
7. MUSIC
Choose for your fiery parties decent music! Constantly be aware of your guests: they are unlikely to appreciate faulty musical compositions. At the same time, pay attention at the fact that any fun party are primarily dances: musical accompaniment must not entirely consist of slow ballads or opera arias :). If you're a professional DJ - Create for a party really wonderful mix, which will be remembered for a long time. :)! And if you still do not want to risk, the Performers of the SMOOGLEE.com will help you and will not allow guests to bore :)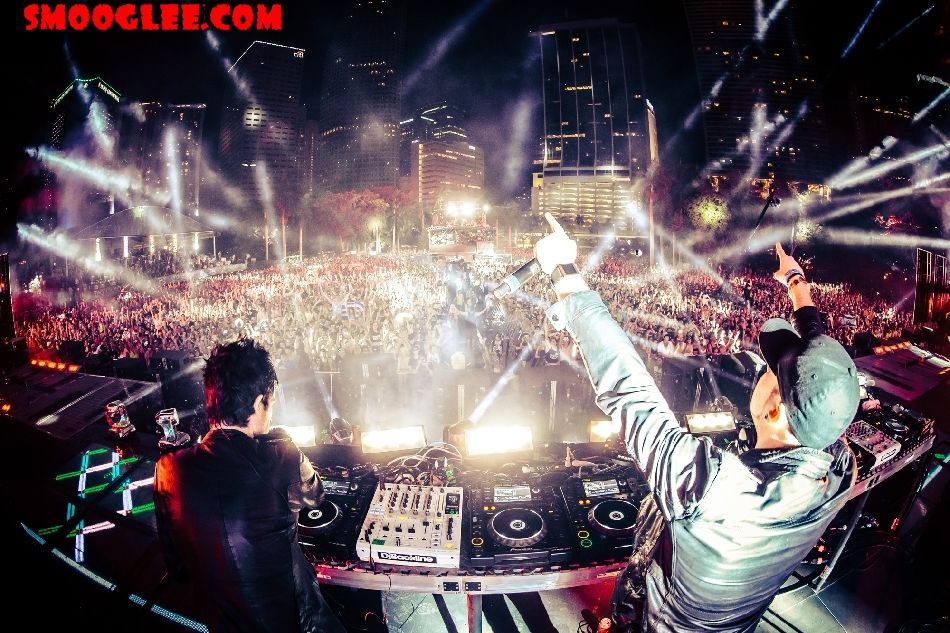 8. ENTERTAIMENT
Good party should not be jumbled with a children's matinee. Obviously, you can not only dance and play games with guests :). Even not being an experienced animator, it is not difficult to understand that a program of entertainment for a great party should be chosen carefully, taking into account the peculiarities of guests and theme of the event. Optionally, just make sure that visitors have something to do besides dances and competitions.
9. SMILE!
So let's leave memory of such fiery parties for future generations! :) Where is a photographer?! Equip your event, for example, with a special photo zone - and it will become itself a beautiful face of your party in guests` gadgets and in their profiles in social networks. :) It is the one of the best promotional activities in Dubai, ISN`T IT?! Pay attention at each guest in your party, everyone should feel at least a Hollywood star!
Finally we want to add only one thing – perhaps you are not great Gatsby and do not have financial capacity to hold weekly luxury crazy crowded gatherings. But SMOOGLEE.com knows - you have something more important – ENERGY, TALENT AND LOVE OF LIFE!!! That's why you can create a fun, fiery feast! And Performers from the SMOOGLEE.com will gladly assist you in any of your endeavors. ;)
And let Your party be discussed everywhere! :)