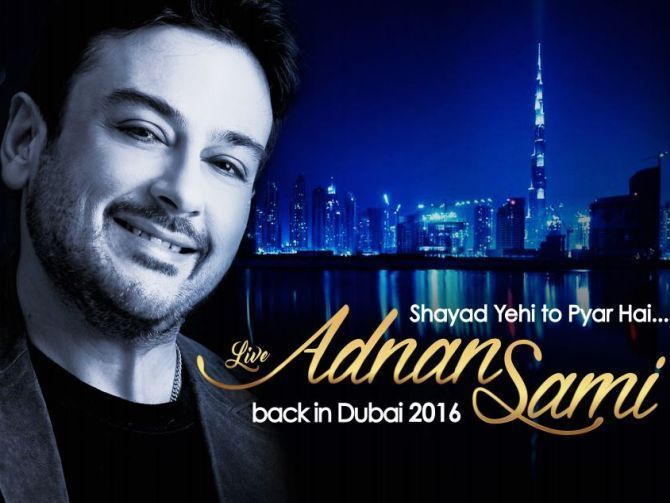 Friday, 27th May 2016
Dubai World Trade Centre Sheikh Zayed Road, Dubai
Adnan Sami is back to Dubai with Shayad Yehi to Pyar Hai, an initiative to unite the nation in one platform – where age, creed, and culture don't matter. An actor and musician, Sami can play over 35 musical instruments. He is also the first person in musical history to play Indian classical music on the piano. Witness this live musical performance by the maestro, as he sings all his best-loved songs to spread the message of love through the most powerful medium – music.