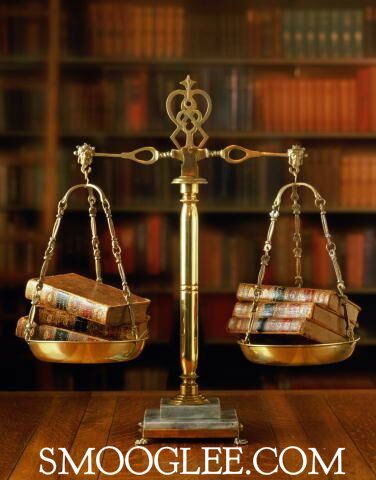 Even once in the life each of us needs the help of a lawyer. Fortunately or may be unfortunately, legal services are offered now at every step. How not to make a mistake and entrust Your delicate issue to the really professional attorney?
First of all, take recommendations and feedbacks from previous clients. Nobody abolished yet, the so-called, "Word Of Mouth marketing". And, as practice shows, it appears, to my surprise, the most effective way. However, You have to beware unreliable information. The best method is- to compare heard with information from an original source.
In our time almost every worthy attorney has the web site. Take interest of useful references, standards of the executed deals, reviews of clients. On the web pages of lawyers which are gathered together on SMOOGLEE.COM platform You can always see the ratings of the lawyers, as well as the feedbacks of previous clients! Pay attention – the higher rating of the lawyer –the higher is Your chance to get high quality service from this particular attorney!
Before making a contract – visit this lawyer's consultation. Personal conversation will help You to make a right choice as well as will show professional level, ability to communicate with people and level of lawyer's interest exactly in Your case. By the way, the age is not the index of professionalism and experience of the attorney: there are advantages and disadvantages both at collaboration with young and older attorneys.
Pay attention to questions which are set by Your potential representative. Does he/she try to collect maximum of information, before arriving to the conclusion and giving the advice? Does he/she turn Your attention on possible risks or assure You in the 100% win in case of operating with this lawyer? Please, remember – nobody, even the most experienced attorney can give 100% guarantee! Honesty – is the only guarantee of successful cooperation!
Do not limit Yourself with the consultation of only one specialist. It is always better to be consulted by several lawyers and only then choose Your representative. This choice should be based more on professionalism and long term cooperation then on the costs of the lawyer's services. If choosing of unexperienced or dishonorable attorney, one can lose more in money equivalent. Thus do not try to save on attorney professionalism!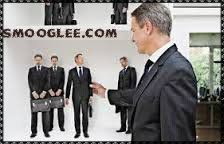 It is worth noticing that the concept of professionalism includes not only the deep knowledge of legislation and practice of its implementation in the courts but also, the so-called, Code of Honor. Primarily, it consists of honesty with a client. After estimating the chances to win objectively, a lawyer can draw a conclusion not to register a claim in the court. Do not hurry to judge him/her. The less honest lawyer would rather make You to lose Your money on his/her services without positive result.
The responsible attorney will always bring a deal to the conclusion. Even if a client does not have possibility to pay legal services, lawyer tries to understand situation, makes discount and works on the result. However, any work must be paid. This is the manifestation of honesty from the side of a client as well.
Weigh the pros and cons! Do not make a mistake in the choice of professional protector of Your legal rights and interests! Post a task in Legal Services Category on Smooglee.com – and choose the best attorney for You taking into consideration the above mentioned information!