Childhood – the time of magic and fairy tale, when baby sees the Miracle in every thing. The airy Fairies and daft Pirates, kind Wizards and evil Geniuses, funny Minions and amusing Kikoriki – they are nearby, just wish them very very much.
In order to organize holiday for baby one has to dip into it very profoundly. You have to choose location and entertainment, compose the program and hire the artists, find kids" photographer and decorate the venue, describe the scenario, which will be great for a child...
* Love to give unforgettable emotions to Your son or daughter?
* Aim to replenish the thrift-box of impressions of Your baby regularly?
* Happy with Your child's smiles, when she is entertaining in the company of young friends?
Give Your child few hours of light joy and pleasant memories, which are enveloped by gale haze and caramel flavour!
Make an order for Your child's holiday on SMOOGLEE, and get rid from unrests, connected with the coordination of staff involved in the event organization.
Order Your child's holiday by beading the pearls of happiness on the string of joy: You have to decide the main idea of the party and emphasize it with the bright programme! There are plenty of choices: show with dry ice or magician with trained animals, amazing quest games for children and their parents, soapy-bubbles show or candy-floss cooking master class, evening in the company of two-metres grown –in personages or self cooking of real chocolate candies!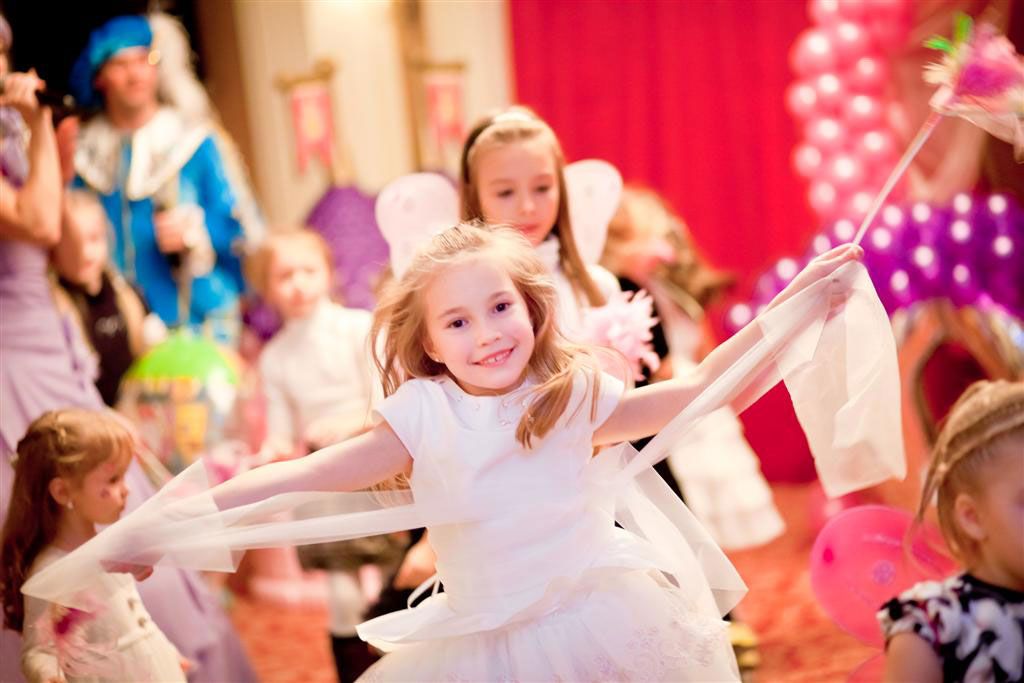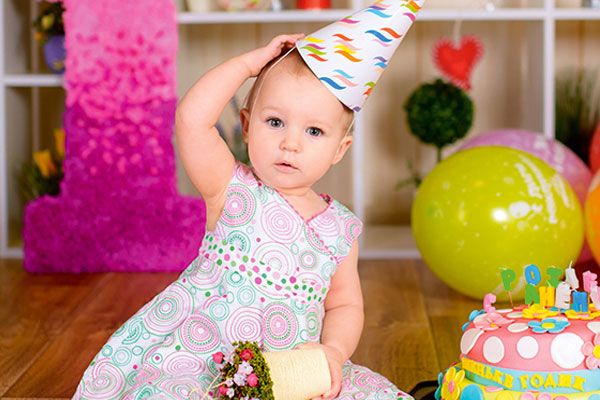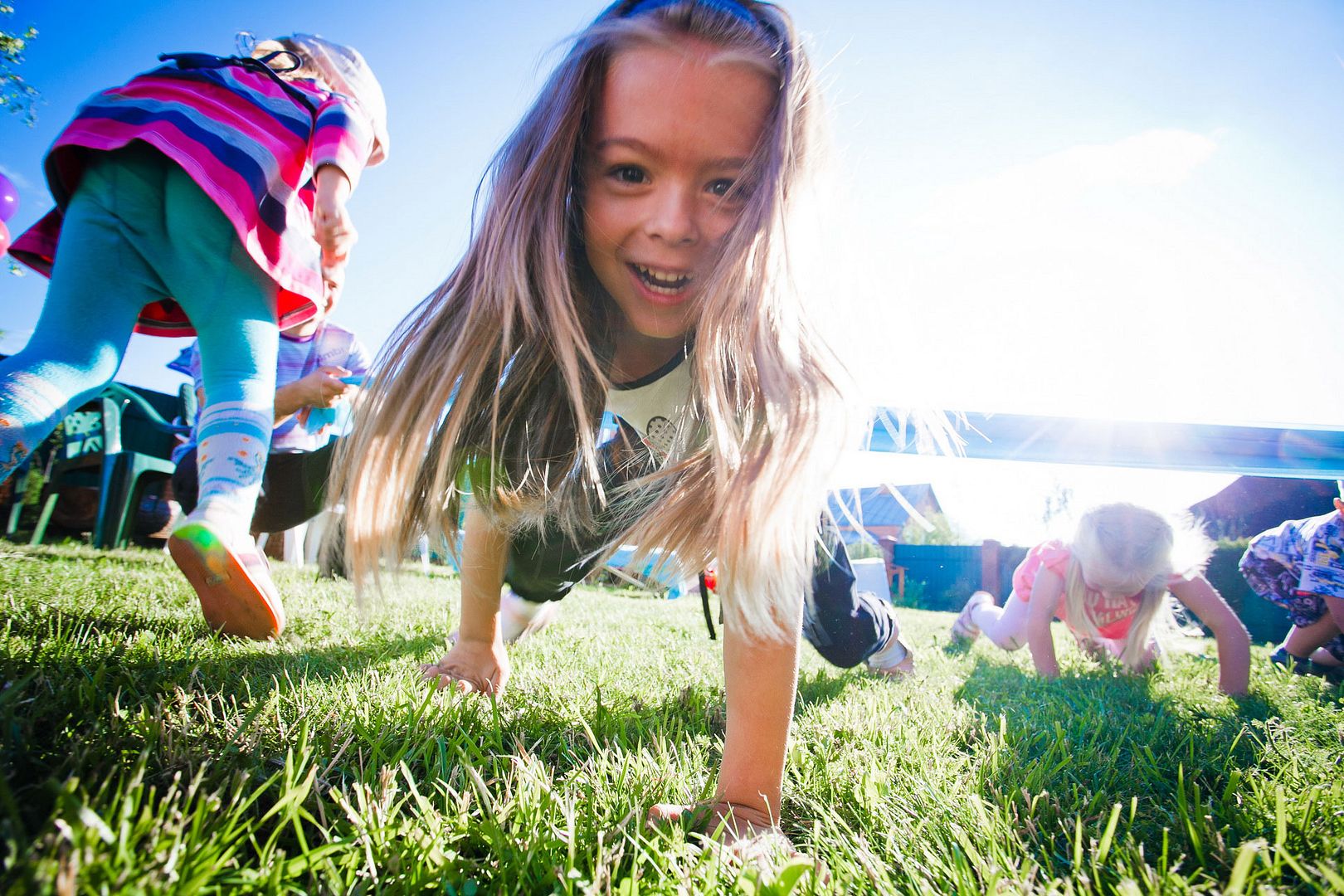 Kid's holiday with SMOOGLEE
Do You think about preparation of the birthday party for Your child and plan to organize thematic children's holiday?
Kid's party. Choice №1. Use SMOOGLEE platform for booking the animators, magicians and ready-to-use solutions: master classes, outdoor events, show programs. It is very convenient – spend less time to organize the holiday: just create the basic programme and choose services taking into consideration the interests of Your baby and his friends. Add to Your casting list those whom You are interested in, choose the best ones for You and Your ideal holiday for children is ready! Our commission is only 5% from Performer's fee, and You pay to the Artist directly.
Kid's party. Choice №2. Save Your time by choosing one from lots of ready-to-use scenarios which are done according to the babies interests and age. We will organize everything and You will have only to come with Your baby and good mood in order to enjoy the impetuous fun!
Enthusiastic laugh of Your baby at his/her Birthday Party – what can be better?
Choose, book and hire directly
or use our package proposals