Declaration of love on the roof of a skyscraper? Give loved ones a fest spectacular holiday for no reason? Surprise the soul mate of the performance of a saxophonist? Organize on-site celebration for Your company? Provide support to the sporting event?
We will help You in the organization of exclusive events. SMOOGLEE – platform that successfully prepared more than a hundred of non-standard Events!
Exclusive Event ready-made
It is important to determine in advance the number of points:
* location
* the date of the event
* style of the event
* the expected number of visitors
* the age of the festival participants
* own vision of the party
* important nuances and wishes
SMOOGLEE – online agency of the complete cycle. We take care of Your comfort and collected the database of artists, promoters, models, masters of the beauty industry, photographers and videographers, musicians and technicians, so that the result met expectations.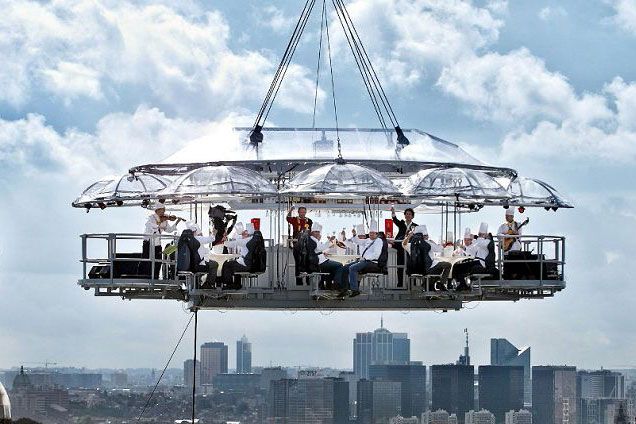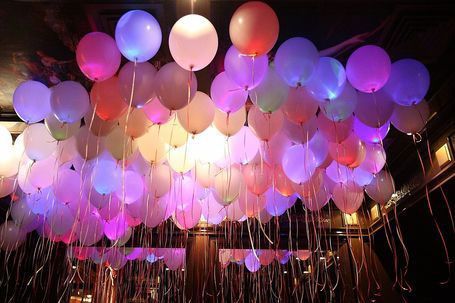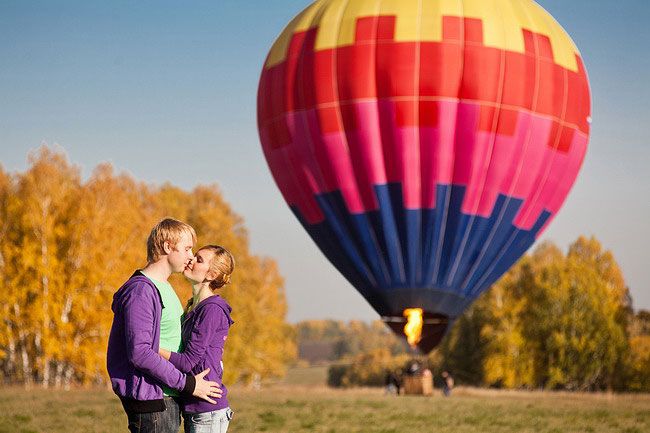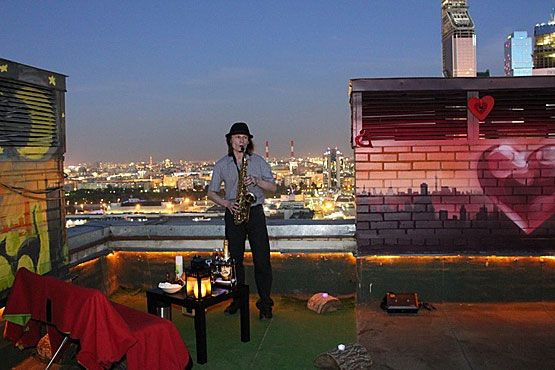 Entrust organization of holiday to SMOOGLEE
* hundreds of exclusive events and thousands of birthdays
* proven Performers
* hundreds of possible locations
* frank customer reviews
* booking fee - 5%
* payment for the services directly
We offer two options for the organization of exclusive events
№1. Decide the party idea and book Performers and Venue on the desired date. Commission is 5% of the cost of each individual service, and with Provider you settle accounts at the day of the event directly. Feedbacks, customer testimonials - things that will help to make the right decision and to choose the artist whose work style will fit into the format of the celebration.
№2. Book an exclusive ready – made service, outlining Your own vision of the upcoming event, and we will select the staff by ourselves taking care of organizational concerns. You will enjoy the event, enjoying every minute of it.
Choose, book and hire directly
or use our package proposals