* Do You plan to turn the offer hands and hearts in a true celebration?
* Do You want to paint delicate moments of engagement in delightful shades of happiness?
* Have You decided to prepare a surprise for the wedding anniversary or Valentine's day?
Moments of happiness, which connect You and Your loved one, are truly invaluable…
By premeditating the charming atmosphere, spend a few hours in each other's company, enjoying the enchantment of the senses…
SMOOGLEE service – memorable Holidays for Two!
It is easier to fill with the magic every moment of the celebration for two, by entrusting the realization of Your ideas to the platform SMOOOGLEE. Choose the cooperation, which is more convenient for You, and we will realize the scenario which You like, so that the bottomless eyes of Your loved ones will shy with the diamonds of happiness!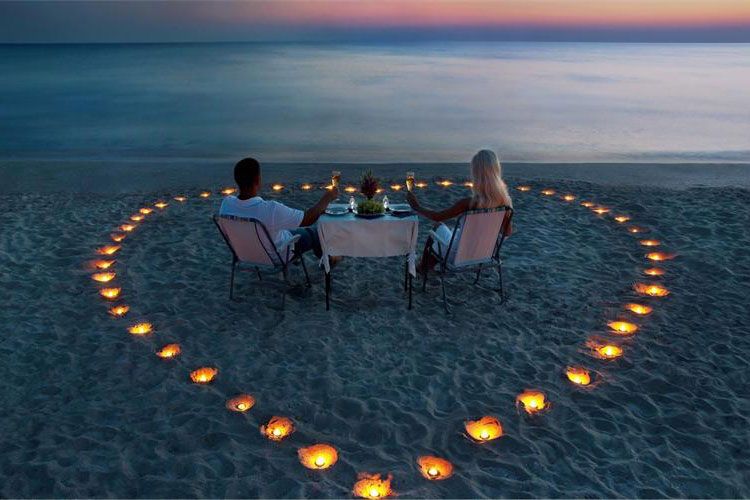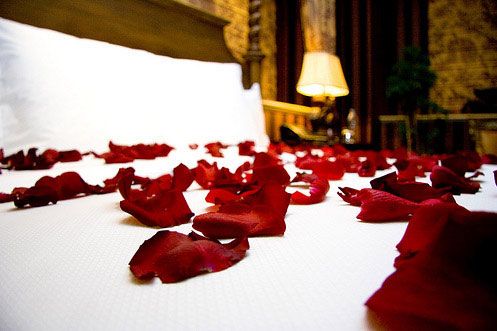 What is important when organizing the Holiday for Two?
* What is the type of the event – Engagement, Valentine's Day, Anniversary
* Your personal preferences
* Important information about the lovers and guests
* Desired Event Venue
* Duration of the celebration
Choice 1. Use SMOOGLEE platform and hire event venue, staff, artists and host, florist, master of beauty industry, which will meet Your expectations. Pay attention on their feedbacks and ratings from the clients who used the services before. That will give You the great possibility to choose the professional the quality of which will suit You.
Choice 2. Holidays for Two with «all-inclusive» system. We've created a very convenient method just for You - tell us about important details, tell us what do You and Your loved Ones like, outline the general preferences and trust the full organization to SMOOGLEE! Event Venue, musical accompaniment, decor, florists, photographer and videographer – we will assemble the puzzle, by bringing Your idea to life!
Write Your own Book of Love, and give Yourself and Your second Half a few pleasant hours!
Choose, book and hire directly
or use our package proposals