A charming magic of the New Year, filled with the aroma of fresh pine needles ...
Tenderness of the International Women's Day, drowning in pastels of mimosas ...
Playful and magical atmosphere of Halloween with pumpkin monsters, witches and magicians ...
Have You already decided how to spend the holiday with friends, family or Your colleagues?
Answer a few questions to determine the format of a holiday:
* the number and age structure of the guests
* holiday idea
* location for festive evening
To celebrate Halloween in the office or to go to the country club - it's up to You, as well as to decide on the number of guests and personal wishes to the festival format. SMOOGLEE platform will organize a great holiday for You and Your entire company!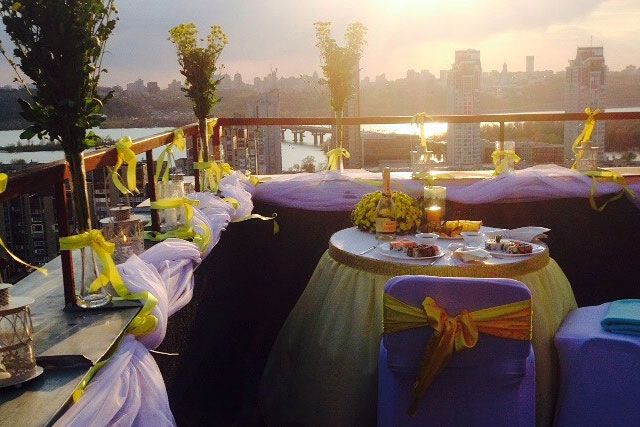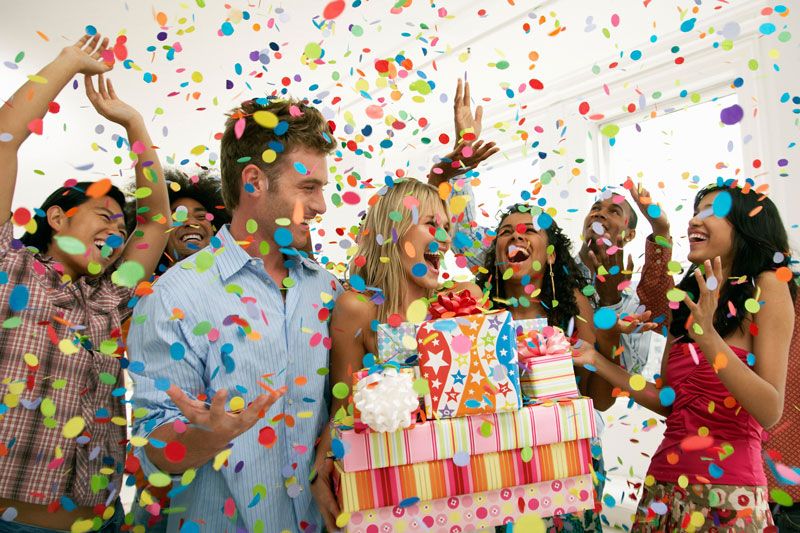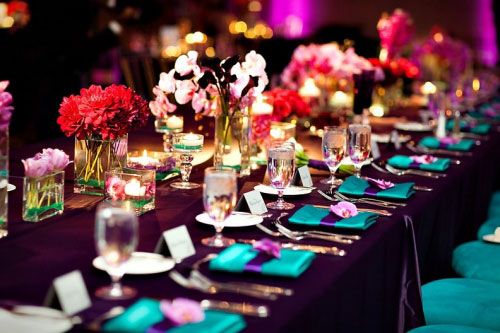 Holidays for all with the participation of SMOOGLEE platform
We offer two variants of cooperation and each of them has its own characteristics. Choose the most convenient one for You:
№1. Personal participation in the organization of the celebration. Select the host, location, actors, musicians and photographer (or videographer or tandem), decoration and florist masters of beauty industry. We carefully collected reviews and recommendations so that You can evaluate the style of work and decide whether the expert important from Your point of view. SMOOGLEE commission will be only 5% and the total cost of the services is shown on the website, You will pay the Contractor personally on the day of celebration.
№2. Full service of celebration. "All inclusive" - the term that immerses You in a pleasant bliss? SMOOGLEE will take care of Your holiday by forming a team and choosing a program for Your event and getting You rid of worries. We will select the event venue and all of the elements that form the comfort of a holiday. You only have to enjoy the evening and hold it in an atmosphere of absolute relaxation.
Where and in what company the next New Year Party will be held?
Choose, book and hire directly
or use our package proposals