Every year Your company celebrates professional holiday, and You strive to give lawyers or accountants, journalists or teachers a few hours of fun? Save Your time and enjoy Your holiday, entrusting thorough organization to SMOOGLEE service!
* Want to give lawyers enchanting holiday?
* Thinking about the preparations for the Teacher's Day in August?
* Strive to make every professional holiday in the hours of happiness and joy?
We know how to save You from the hassle. SMOOGLEE - online platform of the full cycle of services. The only thing You will need is to define a number of important points.
* the number of visitors
* duration of the celebration
* optimal format
* ideal place for a holiday
* an approximate age of participants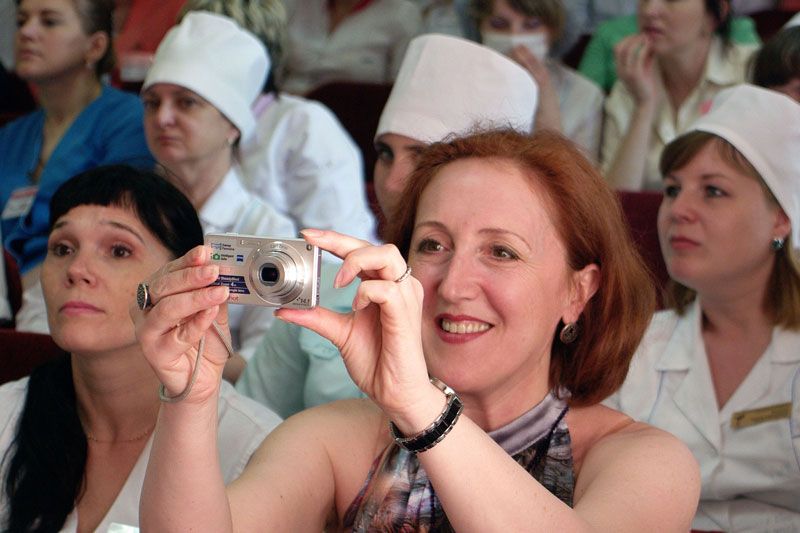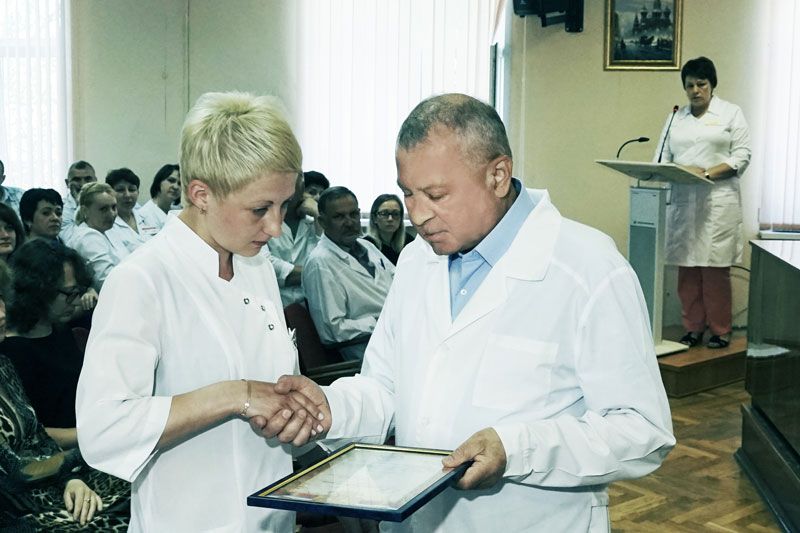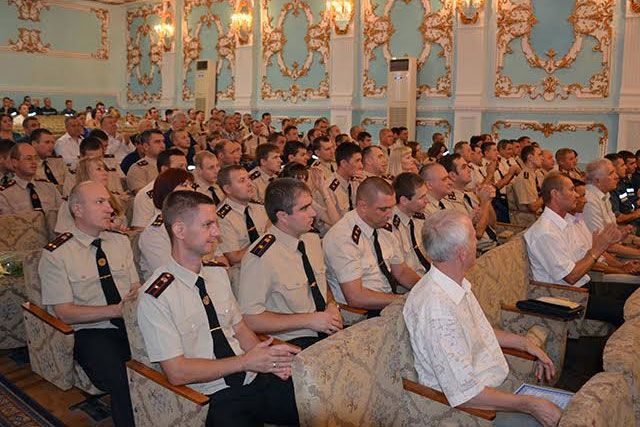 Professional event with SMOOGLEE
Choose any of the proposed formats of the celebration!
Option №1. With the help of the platform You can choose the location, artists - actors, dancers, master, masters of beauty industry and technical specialists. SMOOGLEE platform commission will be only 5%, and with each of the experts You carry out the calculation in the day of service. It is very convenient - the system is fully transparent and You select only those services that correspond to Your personal idea of the perfect celebration.
Option №2. Professional holiday of ready-made. SMOOGLEE takes into account Your expectations, the basic requirements for the format and combines the services of their own, selecting locations and makes the program. You and Your employees can only enjoy the celebration, coming to a specified time in the approved location. And do not forget to stock up on a great mood in order to do the evening excellent!
SMOOGLEE – the atmosphere of magic holidays!
Choose, book and hire directly
or use our package proposals